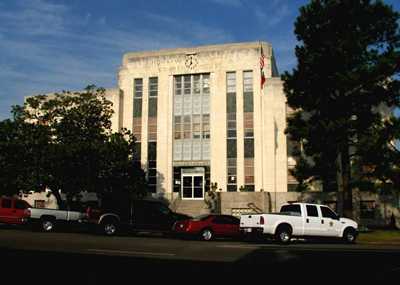 HOUSTON (Reuters) - A immigration judge ruled on Friday that Sam Kambo, who helped overthrow the Sierra Leone government in 1992, may stay in the United States, according to a report on the Austin American-Statesman newspaper Web site.
U.S. Immigration and Customs Enforcement, or ICE, arrested Kambo in October and requested his deportation alleging that he participated in discussions leading to the 1992 massacre of 29 people.
Immigration Judge Gary Burkholder ruled on Friday that Kambo did not participate in the massacre's planning, the newspaper reported.
The victims were opponents of a government installed by a group of young officers led by Capt. Valentine Strasser who overthrew the government in 1992. Kambo was a member of the group.
There was no word on whether the immigration agency would appeal the ruling.
Kambo came to the United States in 1994 to study at the University of Texas at Austin. He earned bachelor's and master's degrees from the university.
Prior to his arrest, Kambo lived with his wife and four children in Austin. He has been in a San Antonio federal detention center since October.
Judge: Sierra Leone coup participant can stay | U.S. | Reuters