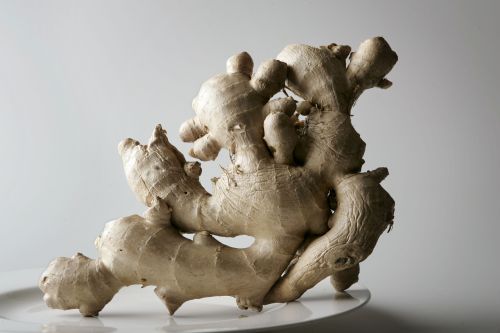 Knowledgeable sources confided in the New Citizen yesterday, "the Foundation has played a very important role in the reactivation of ginger production in Sierra Leone as the surest way of complementing government in its strive towards direct poverty reduction and food security, create access to market for ginger and other spicy products such as hot pepper, thus the establishment of the Foundation was considered very relevant."
The Foundation is only two years old with fast growing abilities in meeting international market standards, especially that of the European market. At the moment, plans are underway for the Foundation to conduct a market and production survey as a strategy for improvement to cope with external market demands as well as the domestic market.
Furthermore, in April and May 2006, Cotton Tree Foundation Ginger Enterprises made a trial export of 18 metric tonnes of ginger to Netherlands. Between January and May this year, the Foundation exported another 38 metric tonnes of sliced dried ginger to the Netherlands. "These efforts by the Foundation indicate the potentials of this enterprise for the unforeseeable future," a source underscored.
The enterprise is an added value in its chain of production and has a proven performance along side these efforts, the Foundation is developing in line with its social objectives with other cash crops such as sesame, cashew, groundnut, chill/hot pepper with a view to link the labour of small scale producers with the external market in addition to poultry and livestock.
In addition to the agricultural sector, the Foundation continues to provide quality educational opportunities to marginalized communities or groups. One recent beneficiary is the Bombali School for the Blind, Pan-Lap, Makeni.
Also, the Federal Ministry of Foreign Affairs of Germany has approved a school building construction project.
All other educational institutions supported by Cotton Tree Foundation are progressing satisfactorily. "If other NGOs can emulate the sterling example of Cotton Tree Foundation, Sierra Leone will rapidly attain food self-sufficiency in addition to alleviating acute poverty," a UNDP development expert pointed out.